YOUR SAFETY IS OUR #1 PRIORITY
We are fully prepared to see you in our offices, going beyond standard and universal precautions. As of June 15, 2020, all our offices are open and well prepared to welcome you back. Check out our safety measures and protocols below.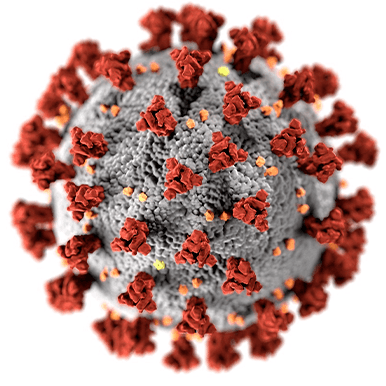 PPE Gear & Safety Equipment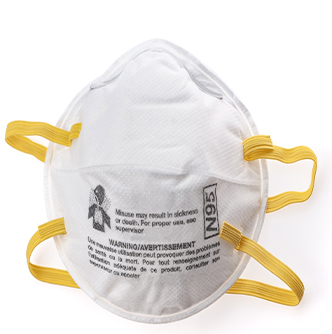 N/KN95 Masks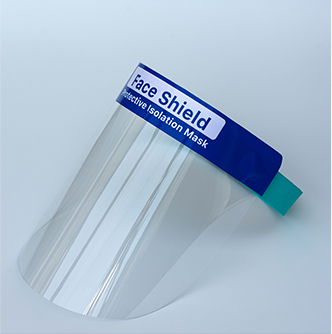 Face Shields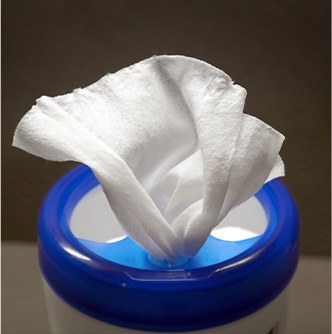 CaviWipes Metrex
Disinfecting Towelettes Canister Wipes
(160 Count)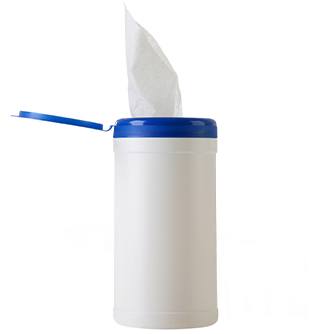 Cavi Wipes Disinfectant
– Kills coronavirus in 30
Seconds. Click here to learn more.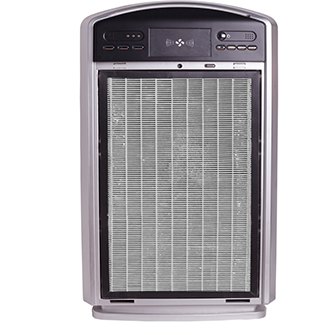 Medical Grade Air Purifiers – removes and kills
harmful Viruses & Germs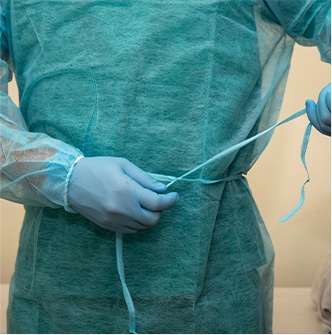 Liquid-proof, poly-coated
medical-grade gowns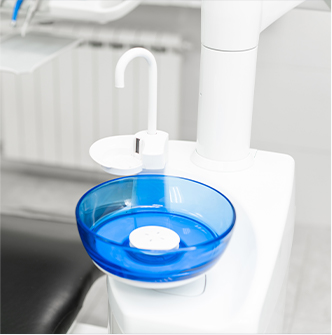 Extra Oral Suctioning
Machine – Removes
99.9% of Aerosols
New Safety Protocols